11 Step Guide Launching A Drop Shipping Business With AliDropShip
AliDropShip has made it easy for anyone to start a drop shipping business. You can create your own or you can let them develop your dream site. Drop shipping is a popular retail business, it allows online store owners to buy wholesale and ship directly to their customer; it is a model that's especially good for high-margin products in any niche.
Launching A Drop Shipping Business
When I first started my drop shipping business, I thought the setup process would be difficult. As time progressed, I realised it wasn't that difficult and anyone is capable of doing it.
If you want to skip all these steps below to get your own store built professionally, check my 'better and easier route tips' at the end of the article. In essence, this is the typical process how launching a drop shipping business works:
A customer arrives at your online store and makes a purchase
You receive the order and forward it to Aliexpress using Alidropship's plugin automated feature.
The supplier packages the order and ships it to the customer on your behalf.
It is as simple as that, a 3 step process.
Eleven Step Guide Setting up a Store
To get started you need to follow these instructions:
1. Consider a niche - This should be a personal interest. Everyone has a passion about something...consider what's your WOW? Blog Topic Ideas – Dream Big The Riches Are In The Best Niche!
2. Buy a domain name - Simply speaking, it's a website address ie url. It should be clear, related to your store offer, memorable and suitable for your niche, and different from competitors' names.
3. Buy hosting - To make your store visible for Internet users, you need to choose a reliable hosting provider that guarantees excellent technical performance and round-the-clock support. Here are some reputable hosting companies to buy your domain and hosting:
WP Engine Hosting -

designed for those that need high-quality hosting

without compromise. A recent development as of July 2018, is StudioPress & WP Engine have joined forces by making the Genesis Framework and 35 premium StudioPress Genesis Themes FREE for every WP Engine customer - this is an unbelievable offer!

You can also get 2 months free and 20% off hosting using code WPE20OFF.

AliDropShip Hosting - starts from as little as $48 per year for a 3GB disc space, which is good for one big website. This deal includes free SSL certificate, and unlimited bandwidth and 20 emails. These features give customers peace of mind when shopping.
4. Download WordPress - Install it on your website following the steps provided by your host. Most hosting companies are the same, but if your struggling check my article 13 Steps How To Start A Blog Using WordPress & Make Money Easily. WordPress is a convenient content management system that helps you easily build a web store. As soon as you install it, you can flexibly customize your website to make it beautiful and unique.
5. Buy AliDropship Plugin and install it - is currently priced at $89, use code STARTER15 to grab 15% discount. It allows easy product search and auto-importing from Aliexpress, change product prices, variations and inventory, no geographical limits, live stats, import directly from Aliexpress, and more. It integrates with the AliExpress affiliate program, which enables you 8.5% additional affiliate commission for any purchase made from AliExpress.com. AliDropship plugin is one of the most advanced technical solutions developed specifically for drop shippers. It helps you do most of the management tasks. Follow AlidropShip instructions How to set up WP AliDropShip Plugin.
6. Buy Social Rabbit Plugin and install it - is currently priced at $69, use code ADDON30 to grab 30% discount. It offers auto-running and auto-promoting on the most popular social networks such as Twitter, Instagram and Pinterest. This tool ensures stable traffic and aims to save you 40 working hours of work per week if you were to work without it...in my experience, this plugin is simply amazing.
7. Set up PayPal and Stripe payment gateways - This is necessary to accept online payments made by your store visitors. Learn more about setting up Payment gateway solutions for your business.
8. Connect AliExpress Affiliate Cashback links to your webstore - This is an additional source of income for you! Register in AliExpress Affiliate program, get your special affiliate links and use them for every product you're selling. Every time you buy something for your clients through these links, you will get some of the spent money back. Learn more about setting up AlidropShip cashbacks.
9. Set up Google Analytics Tracking - Thanks to Google Analytics, you will be able to see the statistics on everything that happens on your website. It will help you monitor your store performance and take the necessary action if something needs to be improved.
10. Install AliDropship Google Chrome Extension onto your Chrome Browser and open up an Aliexpress account - This is necessary to import products to your site and you need to be logged into your account for it to work. Learn more about setting up AliDropship Google Chrome Extension.
11. Processing Orders - Once you have everything in place, test your website by making a purchase to make sure your customer's experience will be hassle-free. To process an order learn more about Alidropship Order fulfillment settings.
Smarter Look & Feel Store
It's always good to make a site have a professional look and feel. Whether you set out to build your site yourself or have it built professionally you will need to make some tweaks, here are my recommendations:

1. Always delete unreadable reviews and edit unreadable English reviews. Your customers need to read reviews easily. If your site is English then your reviews need to be English as much as possible.

2. Descriptions need to be readable ie in sentence format, not just bullet points.

3. Aliexpress image watermarks need to be delete. Some images from Aliexpress are not high-quality, so they too need to be changed.

4. Pricing needed to be rounded off ie 10.99 is better than 10.68.
Better & Easier Route Tip
The total cost to learn and build a turnkey store yourself with two plugins and a free theme will cost approximately $170.00, even less if you take advantage of Alidropship discount codes. To have one professionally developed starts at $299 less any discounts around at the time. Setting up your own is is a good compromise if your budget is tight.
This is my recommendation:
If a drop shipping business appeals to you then I recommend you buy a custom made store for $299. With this package, you get 50 products added to your site complete with titles, images, and descriptions. Once your site is ready, you can add 50 more products using the Dropship.me for FREE. Yep, that's now 100 products in your store.
I found this dropshipme plugin months later after setting up my first site, and oh boy I was gutted that I hadn't come across it sooner. It's very good at finding winning products and suppliers. It creates SEO, perfect titles, descriptions, images and much more. You can also have your site created using dropshipme.
I have tested the plugin and it's fab!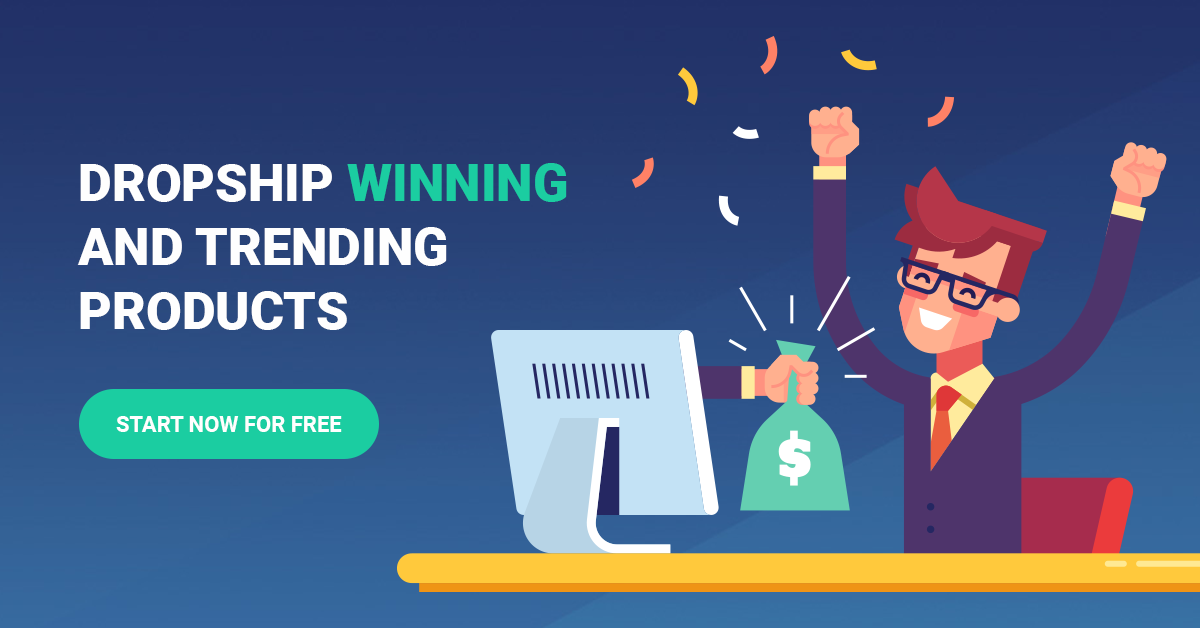 So Far So Good
AliDropShip and Dropshipme offer no trial period for developing websites, but they provide 30 days money back guarantee on their plugins. If you want a custom made turnkey store there is no turning back...once you've paid your in!